One thing every grower should have would be a microscope for medicinal plants. This piece of gear will be used a lot during the grow. Even after harvest, this can be a valuable tool to inspect your plants.
If you are not a grower the medicinal plants microscope could be used to check your medical plants from a dispensary for mold and trichome development.
Below are two Microscope in ECO Farm for sale: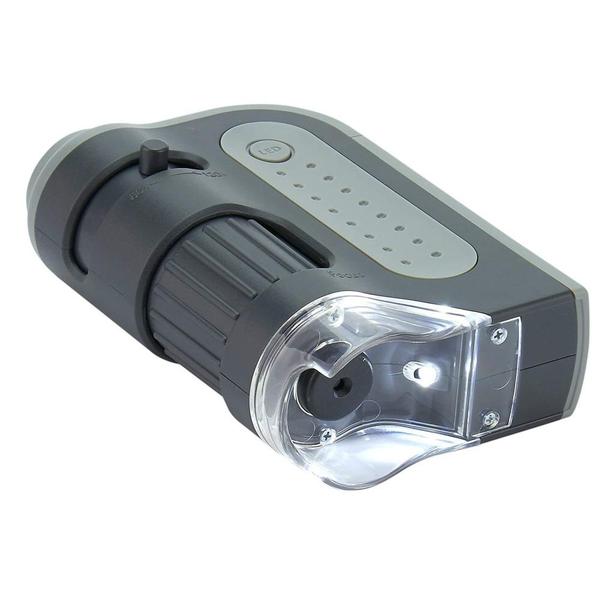 The plus type one is an extremely powerful, compact and lightweight portable microscope.
The LED illumination and internal aspheric lens system will ensure users a clear, bright and crisp image.
The portable microscope is powered by 1 AA battery (not included).
LED lighted with aspheric internal lens system.
Compact, lightweight and portable design.
60x-120x power LED lighted pocket microscope.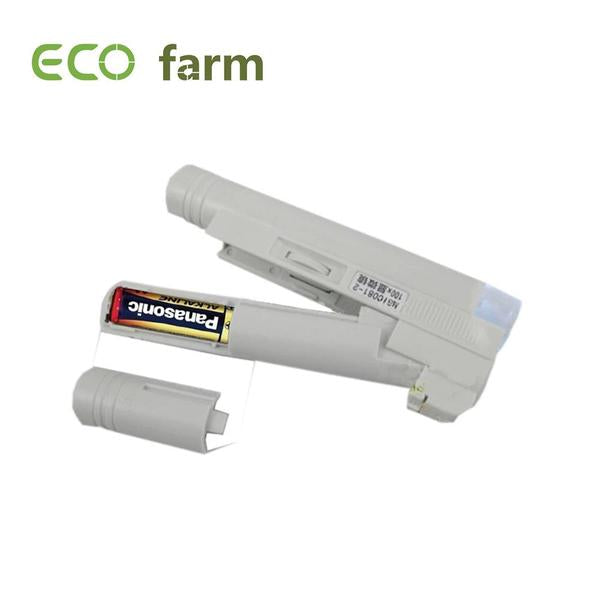 Microscope zoom: 40X/100X.
Designed to be compact, lightweight and portable.
Easily identify pests, diseases, or plant species to target fast solutions
Easy to use zoom and focus wheels.
Bright LED light is powered by a battery (not included).
Easy to charge and lasts for a long time. Lightweight and small size allows you to observe plants, minerals, insects.
Conclusion:
ECO Farm microscope are not large and can be carried around in your pocket or backpack easily. This is a nice feature but not necessary for most indoor growers.
Typically, your microscope will stay in the growing area and you will not need to bring it with you. For outdoor growers, however, this is a nice feature since you will be walking all over the place!
If you have any questions, please contact us and we will respond to you as soon as possible. 
Our emails address is: business@ecofarm.ca
Contact:
WhatsApp: +1 206 581 5521