Recently, one of the houseplants: Monstera becomes famous for it's large, vibrant leaves and its unique pattern. This eye-catching climbing evergreen is a popular, easy-to-grow houseplant, and a favorite of many interior designers for both residential and commercial spaces.

One of the main reasons for the Monstera's immense popularity is the shape of its leaves. I'd be willing to bet that someone out there probably took an artistic photo of their plant, the internet fell in love and it became trendy.

You must have a tropical tree in your room at all times. They are easy to spot in any room also easy to grow even you were new to this plants.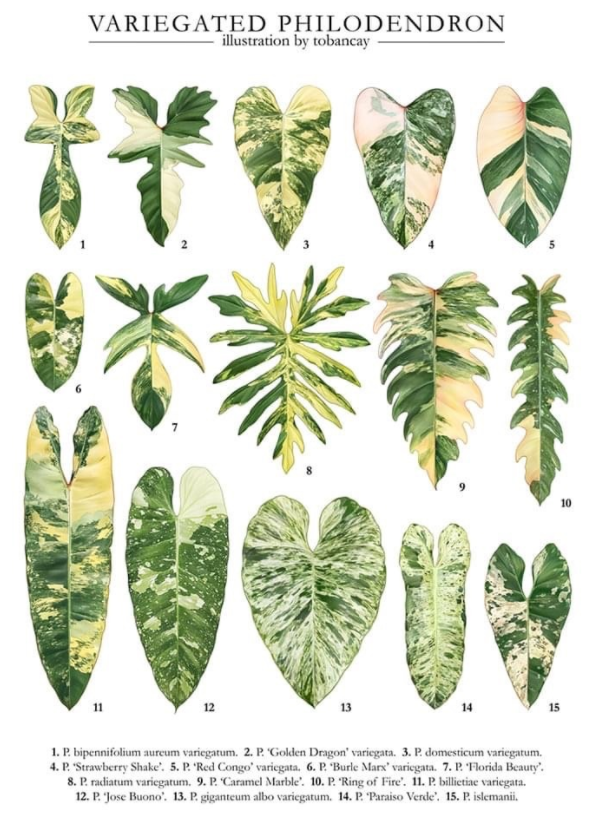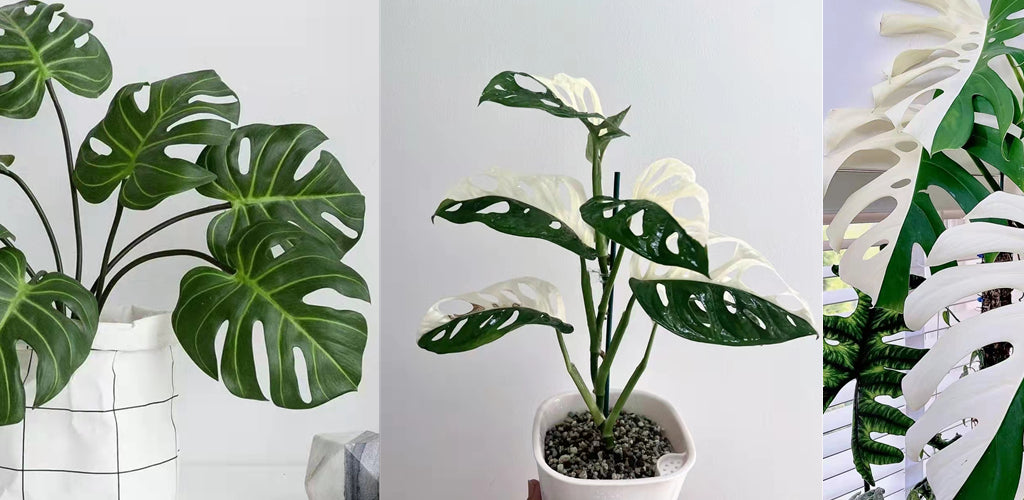 Monsteras need light

Monstera was a tropical plant so how to take care of them and choose a good light was an issue. Indoor plants, even low light indoor plants, need some light to survive. Monsteras require bright light which means they want as much light as you can give them without having sun shining directly on their leaves for more than a short time each day. If you want your Monstera plant to grow and develop fenestrations, make sure that you give it enough light. When it doesn't receive enough natural sunlight or artificial light, it will stop growing and may eventually wilt. Furthermore, light is your plant's best defense against disease and overwatering.
ECO Farm has done much research and recommends the lights in below to help you grow well.