Description

A grow room that's not a huge draw on the electricity bill every month is on every avid indoor gardener's wish list. While many believe this is a pipe dream, it can be achieved by harnessing the power of the sun. Here is your best solution:
ECO Farm grow room solar energy system - Maximum Load
total power 1500W
- solar power generation
 5

KWH per day, 
costs almost nothing to operate and protects you from utility rate increases because it can be operated off the grid. It also works independently of local electrical circuits so the room will stay powered up without affecting your home.
Do solar panels work like plants?
Photovoltaic solar cells collect sunlight and change it into electricity. Plant leaves gather sunlight and convert it into stored chemical energy. Both solar cells and plants are doing the same job, but they do it in different ways... One type of solar cell is even designed to be as similar to photosynthesis as possible.

1. Monocrystalline Silicon Solar Panel*2: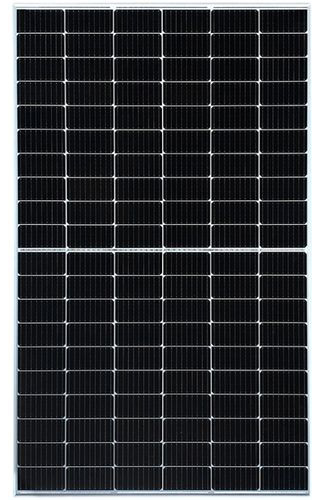 Rated Power (Pmax): 450W Max. Excitation Voltage(Vmp): 42.1V
Max. Operating Current (Imp): 10.69A Open-circuit voltage(Voc):49.84V Size: 2108*1048*35mm
Weight: 25.6kg
Efficiency: 20.4%    
2. Solar Inverter*1: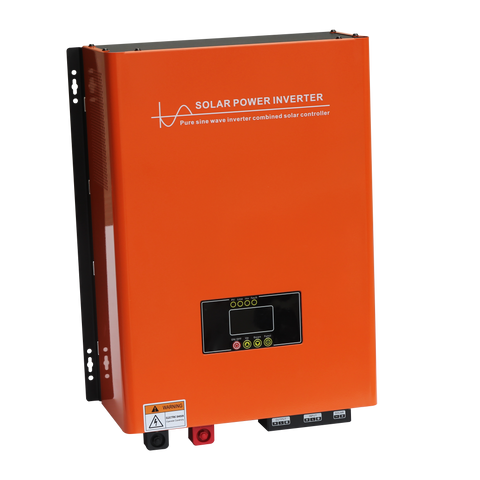 1500W-24VDC 220VAC 50Hz
Built-in MPPT Controller: 40A/24V LED+LCD Display
1. High frequency switching technology
2. Multiple protection technology
3. MPPT control technology
4. Battery management technology
5. Size:486mm*361mm*175mm
6. Weigh:21.6kg
3. Lead-acid Battery*2: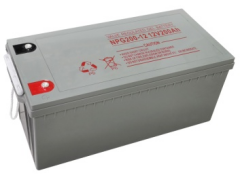 Model: NPG150-12
Voltage: DC12V
Capacity: 150Ah
Type: Energy storage batteries
Chemical Type: Gel Battery
Size:485mm*172mm*240mm
Battery cover and exhaust plug structure: Valve controlled sealed Storage battery Status of charge: maintenance-free battery
4. PV Bracket*1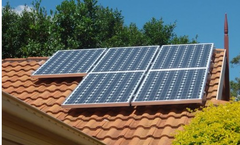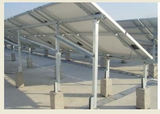 Zinc plated steel brackets: good bearing capacity, no deformation, anti-corrosion, no maintenance costs, can bear 2 pcs of 450W PV panels.
System configuration: 1 set of bracket per system
5. PV cable/battery cable*16. MC4 connector*1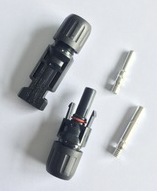 battery cable:10mm² length 35mm 1PCS
battery cable:10mm² length 1m 2PCS
PV cable:4mm² length10M 1 Set
MC4 connector:1 pair

Polyethylene TUV certified 4MM2 red and black copper core photovoltaic outdoor special cable,
Application of temperature: -40℃~120℃ ,Good resistance to UV, ozone and other compounds
Good mechanical structure strength. Effectively waterproof, oil and chemical corrosion proof

MC4 connector Main Features:
1. Large current and high voltage bearing capacity
2. Good impact resistance
3. Low contact resistance
4. Innovative sealing, waterproof and dustproof design, up to IP67
5. Excellent high and low temperature, waterproof, UV resistance and other properties, suitable for long-term outdoor use.
1. Monocrystalline Silicon Solar Panel*2
2. Solar Inverter*1
3. Lead-acid Battery*2
4. PV Bracket*1
5. PV cable/battery cable*1
6. MC4 connector*1