Description


1. Maximize harvest yield & energy-saving - ECO Farm FLD 240W/320W LED grow light with higher light intensity, less light decay, better lumens and PAR values than HPS/MH light.  Keep the balance of the PAR/Lumen Output and Coverage. Long lifespan more than 150,000hours.

2. Dimmable & full spectrum: The intensity of light can be adjusted according to the needs of plants. Light chips consisted of 3000K+5000K+660nm +740nm, the full spectrum LED grow light is designed in scientific light spectral ratio that maximize photosynthesis and optimize the yield. The full-spectrum LED grow light is optimized for rapid growth and complete plant development.

3. Structure optimization and material upgrade - with fordable function, FLD LED grow light can be installed and moved easily

4. New upgraded structure and material make the light more lightweight.
5. High quality, high efficiency as well as energy saving.

6. With IP65 waterproof.

240W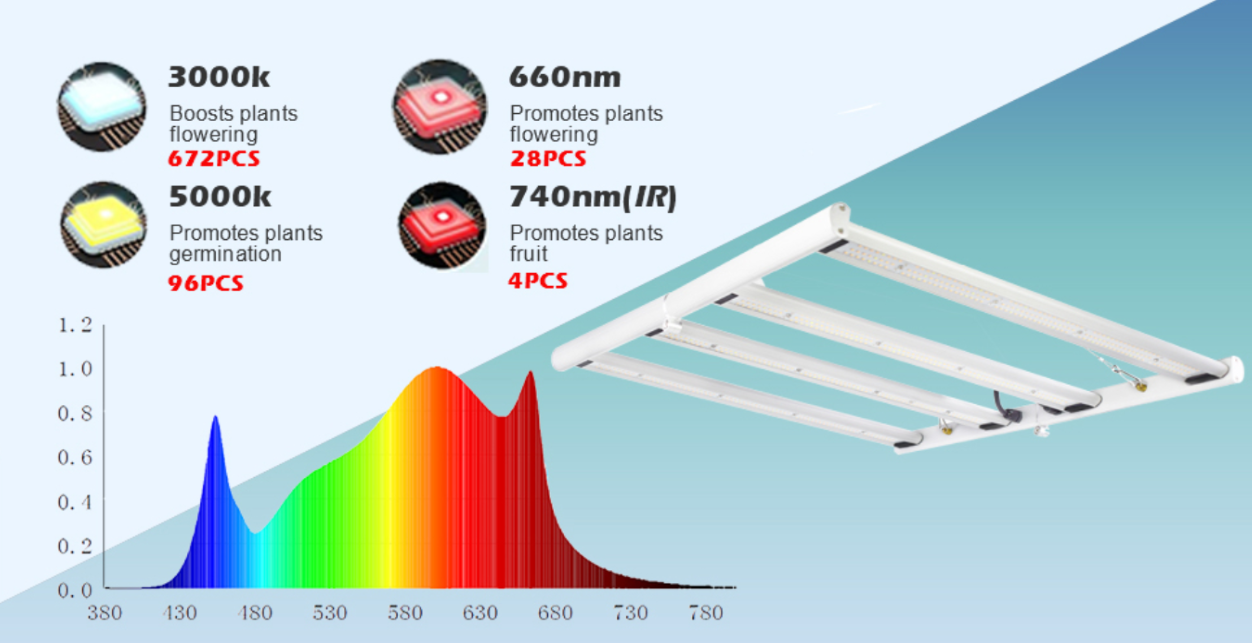 320W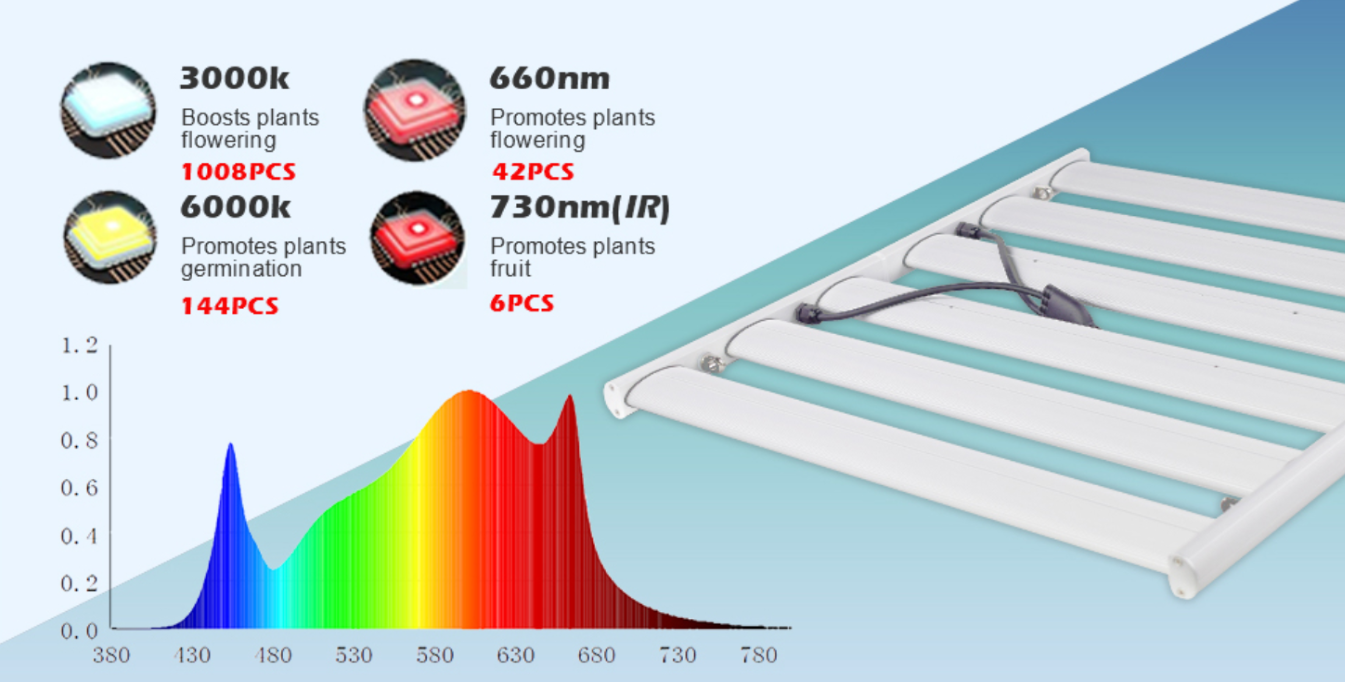 240W:

320W: