Description


Transparent Design: ECO Farm oil atomizer with transparent design, this oil dispenser is convenient to know the status and the amount of oil.

How to use: Due to the high viscosity of the oil, the dry environment inside the sprayer will affect the spray effect. First, perform a spray test with water to make the inside of the sprayer wet enough, and then use the oil, the spray effect will be better.

Wide Application: This reusable oil spray dispenser is a perfect helper. It adopts the advanced ceramic coil, which can bring perfect flavor with smooth airflow. Lock atomizer is also highly leakage-proof.

Easy to use: The oil sprayer dispenser is of 100ml capacity, simply click upon the pressure pump to spray a fine mist.

Package Size: 15 mm x 69 mm
Product Size: 11mm x 54 mm
Coil: Ceramic
Thread: 510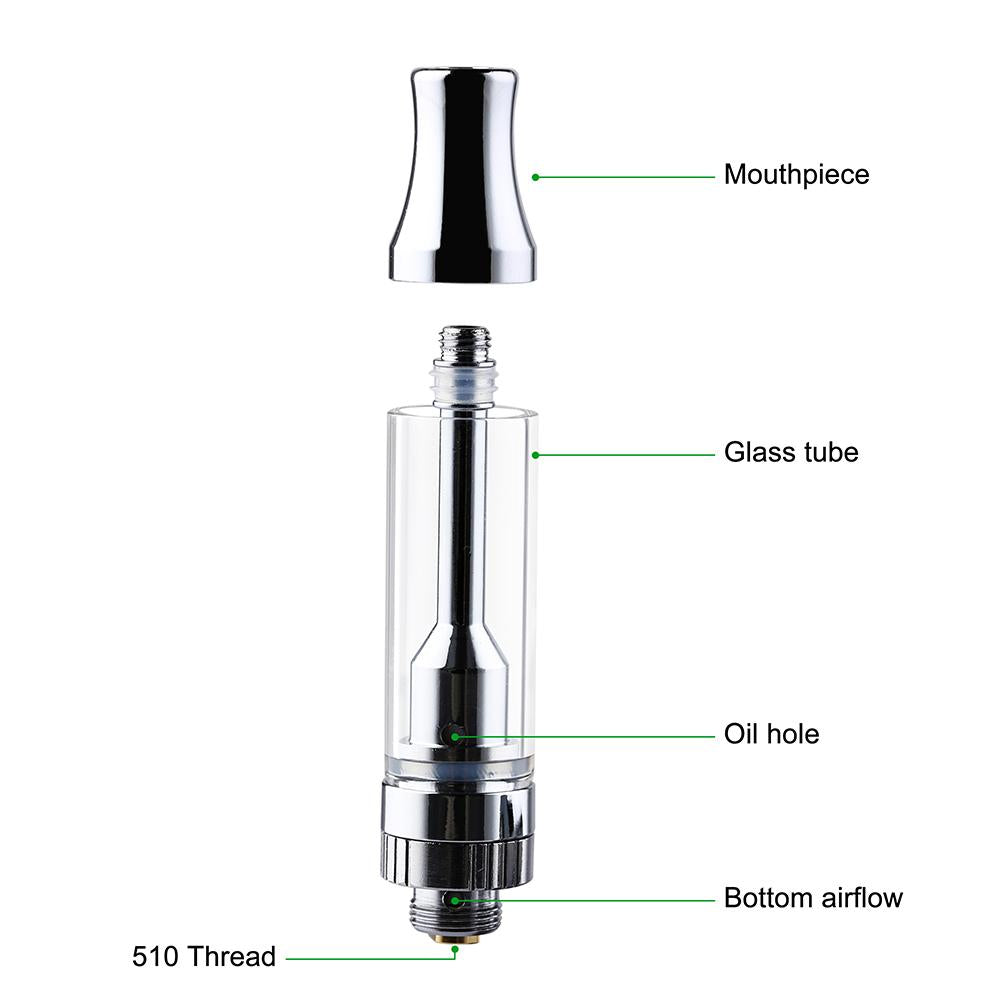 1x ECO Farm Lock Atomizer