Description


Mini Heat Press: ECO Farm mini rosin press is the latest machine on the market with a larger size enables you to press for rosin. It definitely caters for DIY. 10 seconds heating, 10 seconds oil out.

Hand Free: Portable heat press has a more obvious advantage than other similar easy heat machines. It's easy to use and also makes you hand free. It does not require USB charging, it only needs 2 batteries to work.

Safe Anti-Overheating System: Only a bit of warmth can be felt on the handle, even after working 2 hours. A total of 6 temperature ranges for switching.

Advance Design: With years of export experience along with excellent quality, advanced services, and competitive prices, this rosin press machine has high quality and the best price.
Step1: When standby mode, Press left button continuously for 3s to turn on, 100°C led light will be red then the device starts to heat up, it will turn to green light when the device reaches 100°C, it enters heat preservation.
Step2: The device will start to work at the last set temperature after turning on.
Step3: If without any operation after turning on the device, it will stop working automatically in 2.5 minutes.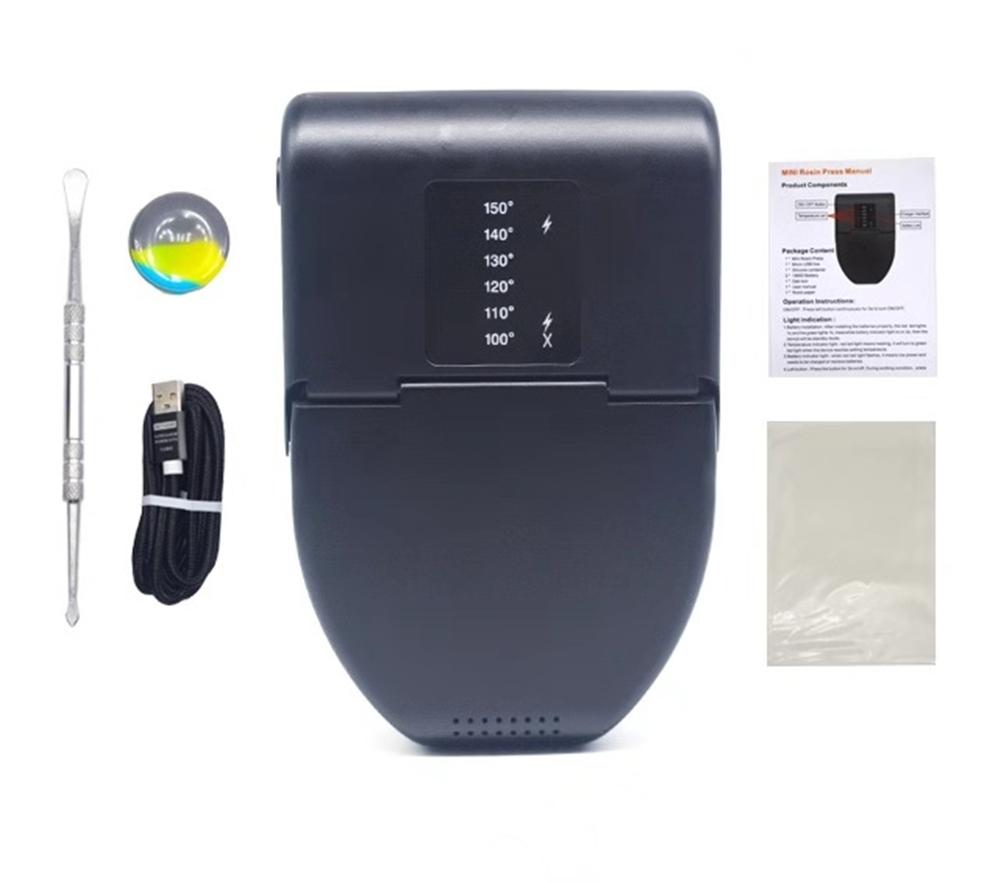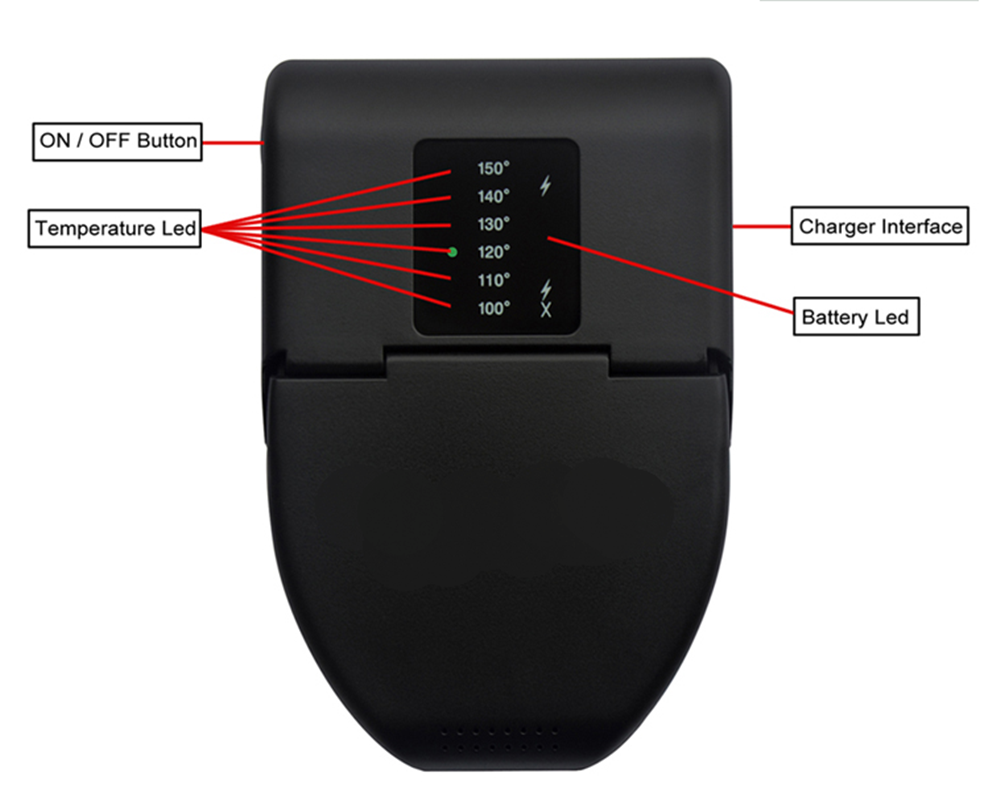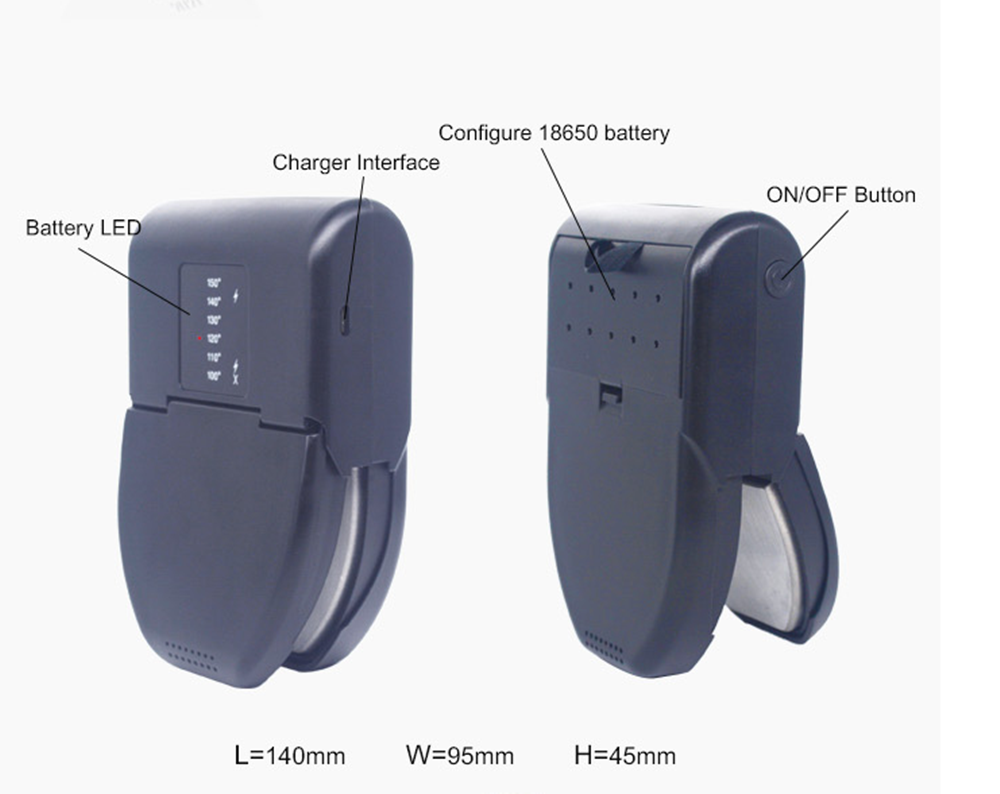 1*Mini Rosin Press
1*Micro USB Line
1*Silicone Container
1*Dab Tool
1*User Manual
1*Rosin Paper