Description


ECO Farm Z6/ Z8series was the full spectrum grow light, which fulfills plant need from seeding to flowering and fruiting.
ECO Farm LED grow light is designed for anyone who wants to set up an indoor garden easily. It can generate sufficient full spectrum light imitating sunlight to fulfill plant need in various plant development stages, from seed germination to flowering and fruiting.

This LED grow light generates low heat and consumes less energy than a traditional grow light.
Good to provide a boost for photosynthesis, rooting, flowering, and fruiting.
You can install this grow light in various places, such as shelves, kitchen cabinets, grow tent, garages, and basements.
This grow light has long lifetime, save energy.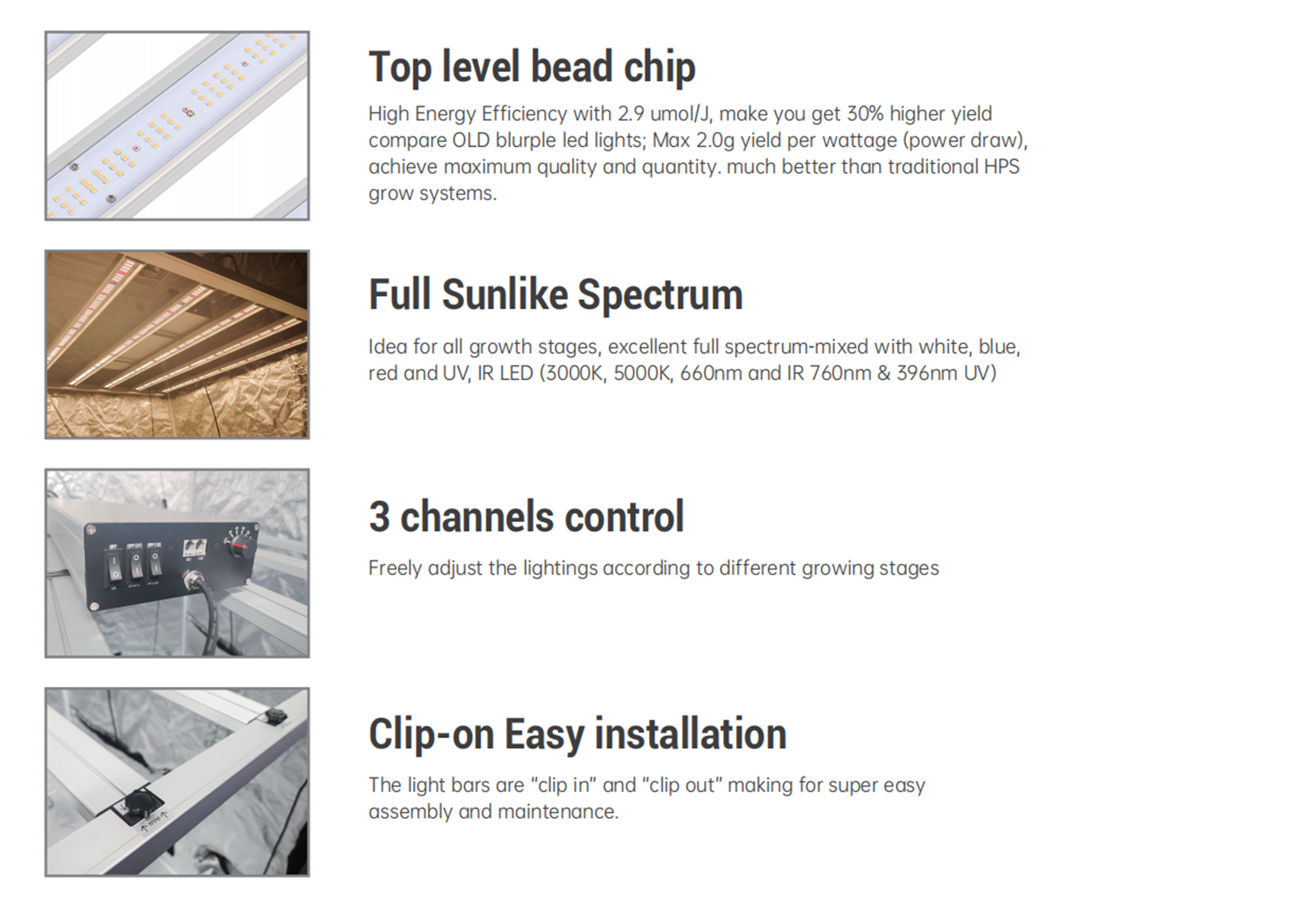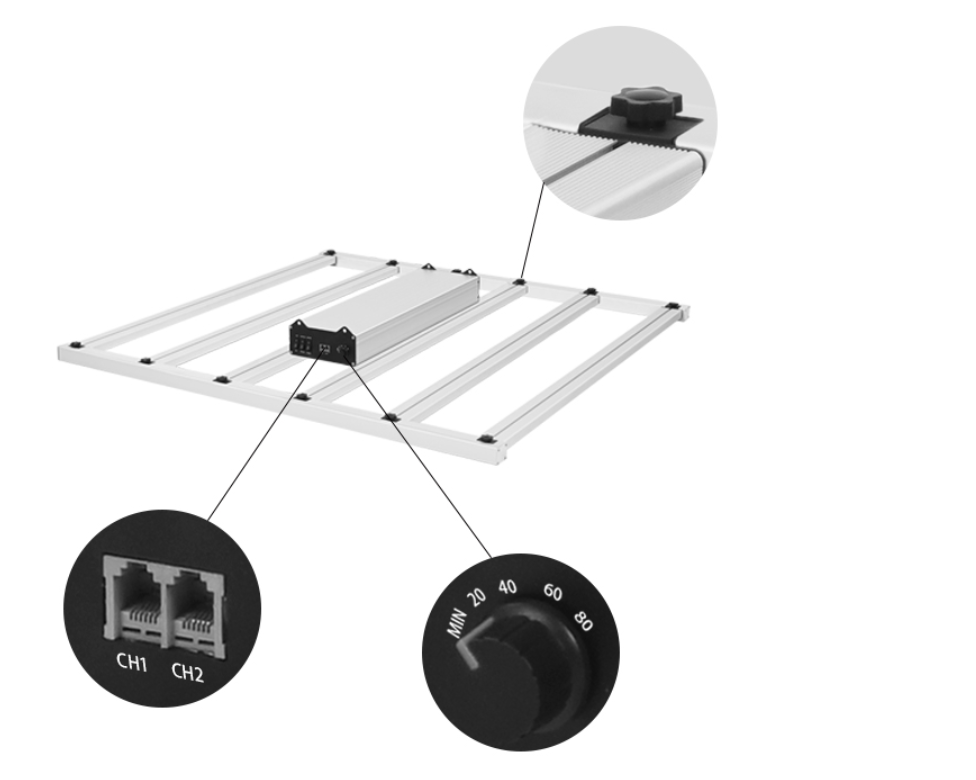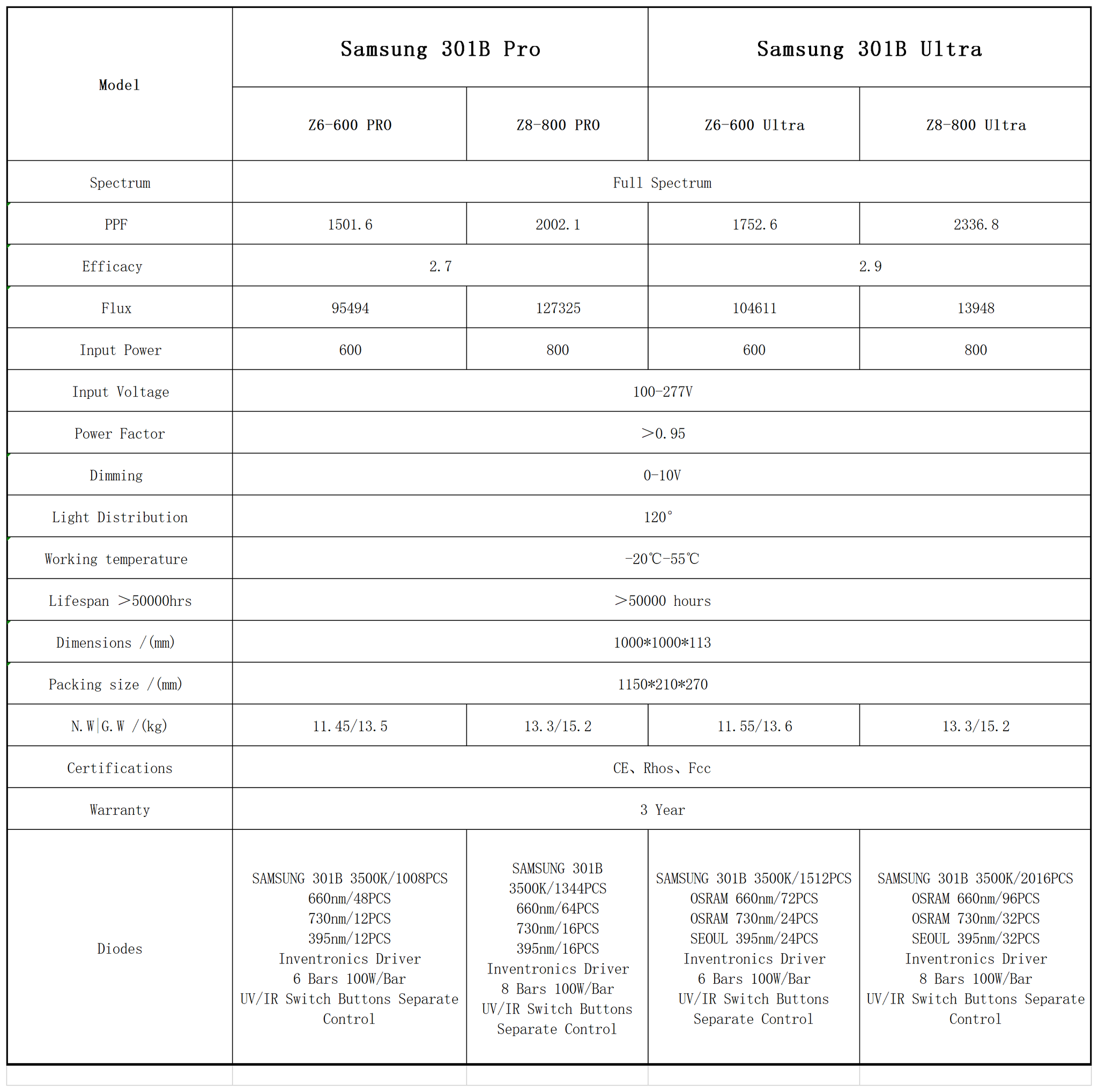 Product Dimension: